It's no secret that the most energy draining appliances in your home are the refrigerator, the stove, computer equipment and light bulbs. But, each of these appliances are central to our day to day lives, so how do you save money and make up the difference from this constant energy drain? Choosing vinyl can go a long way to not only helping you to recoup lost dollars on energy bills, but can boost those savings significantly if you consider where heat and cooling loss impacts your monthly bills.
Vinyl windows and doors are perhaps the most air-tight products you can install in your home or office, and in addition to their aesthetic value, when you close a vinyl window or door, you shut out the heat and the cold. No drafts, no ice, no problems. Managing a home these days is like managing a business. Homes not only require elbow grease, but also require strategic thinking when it comes to saving energy and money. However, as you begin to install energy saving vinyl products, you will quickly see the energy savings on your utility bills in the very short term.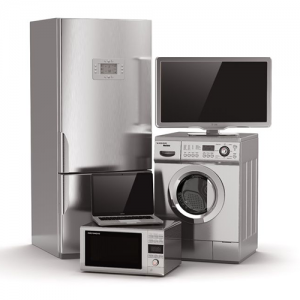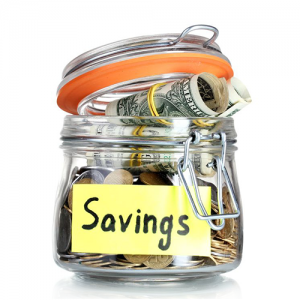 Aside from the beautiful and refined aesthetics of vinyl in building applications such as windows, doors, decks, and luxury vinyl flooring,  to name but a few, vinyl is known globally for being one of the most cost efficient and energy efficient materials in both residential and commercial applications. In fact, some countries around the world consider it a milestone to have vinyl windows installed in a home due to the cost saving benefits. With the cold and damp weather of Ireland for example, vinyl  windows prevent damp, stand up to all weather conditions, and where oil remains more expensive compared to other countries, homeowners realize significant cost savings immediately after installing vinyl windows.
It's important to do the research before you make any major decision where both the cost to run your home and it's market value are concerned. Below are a few tools to help you with that process. Here in Canada, more and more builders  and architects are appreciating vinyl products for their ability to reduce heating and air conditioning costs, provide sustainable solutions, and especially, provide solutions that works well with the "monster home" trend we have seen over the past 15 years where open concept layouts and vaulted ceilings are the norm, making it crucial to install the most efficient and air tight products possible.
As a start, you can realize savings and educate yourself about the benefits of vinyl windows and doors by visiting the American Architectural Manufacturers Association (AAMA) for helpful details on how choosing vinyl increases the value of your home, while saving you money. https://www.aamanet.org/ Further, the government of Canada has developed an exceptional guide outlining the benefits of many options for saving money when choosing new windows at: http://www.citygreen.ca/cgFiles/windows-doors.pdf
Let us know if these links were helpful by visiting our "Ask a Question" button on the bottom of this page.
INCREASE THE VALUE OF YOUR HOME
Several decades ago, it was typically understood that owning a home and the real estate it sat on was like a lifetime bank account, and was essentially your retirement fund. However, these days, owning a home has escalated to new sensibilities about what "return on investment" really means.  With the vigorous growth of the DIY industry, homeowners are invested heavily in growing the "interest" in their homes by building in performance, while minimizing the costs to do so.
These "bricks and mortar" bank accounts must come with more "need to have" upgrades than ever before in order to remain competitive in the housing  market, and most importantly, must generate a significant increase in value once changes and upgrades have been completed. From granite counter tops, to bathrooms and kitchens, all have become the showpieces or the "wow' factors to potential buyers as much they are the utilitarian servants of our day to day lives.
In all applications of home improvement, vinyl, aside from increasing the value of your home, will save on one of the most important commodities of your life, which is time. With significantly less sanding, painting, and general maintenance, you will have more time to spend on enjoying your family, your home, and your life.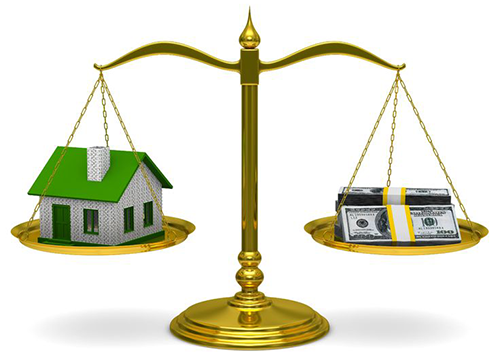 Vinyl Products Accelerate ROI Immediately
once installed, vinyl products last longer than most other materials.
fit and finish of the installation of vinyl products make for a polished appearance and "up" the curb appeal of your home.
vinyl products reduce heating and cooling costs.
vinyl products are extremely low maintenance
more colours and styles are available than ever before to compliment your existing decor, both inside and outside your home.
with the advancement of 3D technologies, vinyl products are virtually indistinguishable from traditional materials such as wood floors and decking.
vinyl products are easy to clean and disinfect, and minimize the transfer of germs in your home, especially with pets in the home that bring in all kinds of hitchhikers under their paws.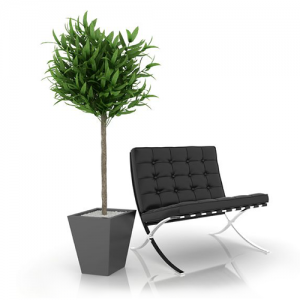 Design, staging, upgrades, colour stories, balance, placement, appointment, and fabulous are only a handful of the words now common to keeping up with the demands of owning a home these days.
When you visit the home of a friend or acquaintance, they can't wait to show you their new bathroom or bedroom décor  as compared to decades ago when those rooms in the house were considered private and inappropriate to show to friends.
Today, when making design choices in your home, especially in renovations, you need a gut of steel, and the ability to plough through many decisions in the process, and the journey is not for the faint of heart. Friends stand by and wait for the courageous ones in their respective groups to take the plunge with new fabrics, materials, furniture, and any other items that will produce an outcome worth talking about, and even better, worth replicating.
Vinyl products and their popularity continue to grow in demand year after year with designers as a result of the advancements in technology, performance, and beauty.
So, when it comes to style, be sure to include vinyl in your story board, your colour story, your placement, your fabulous, your staging, your balance, and your budget, because on all fronts, life…takes vinyl!