ABOUT DR. RON BRECHER
Dr. Brecher has more than 28 years' experience as a consultant in toxicology, risk assessment and risk communication, and has provided advice and training across the country for hundreds of government and private sector clients.  Ron has always championed the importance of scientists communicating in plain language to support sound decisions – by individuals and organizations — around health and environmental issues.
He has a BSc in biochemistry from Carleton University and a PhD from the University of Sussex.  He is a Diplomate of the American Board of Toxicology and holds the Ontario designation of Chartered Chemist (C.Chem.).
Ron has served on numerous expert advisory panels in Canada, advising on consumer product safety, drinking water quality standards, and effective communication of science.  He is an adjunct professor associate graduate faculty at the University of Guelph.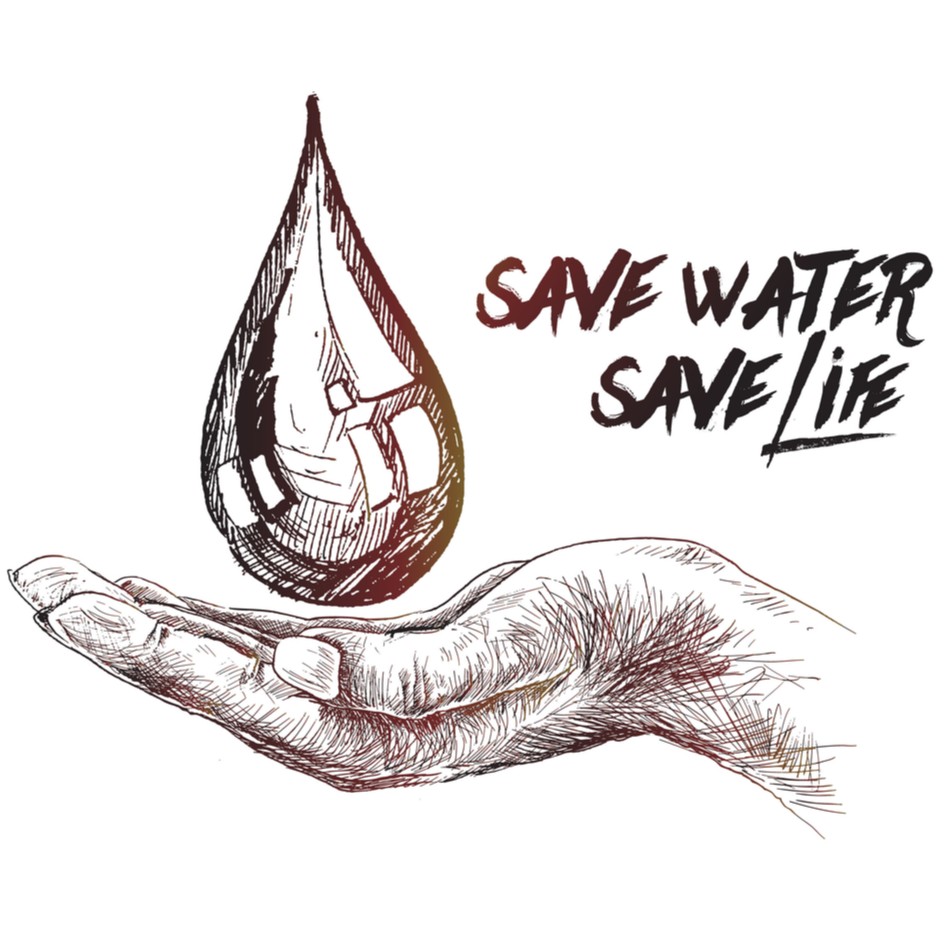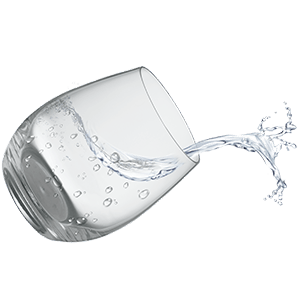 THIS SITE IS FOR YOU!
Water, earth, air!  You may want to know about how safe the pipes are that bring water to your home, or how vinyl works with the sun, the moon, and the rain, or learning how vinyl flooring is one of the safest and most sustainable choices you can make for your home. You can ask them all here. As you make your way through these pages, never lose sight that it is for you, your family, your colleagues, and anyone who has questions about vinyl as one of the most important materials in our society today, and in the future. What we've learned as we continue to educate the public about vinyl, is that there are a lot of opinions from many sources which are not qualified to offer accurate answers to even the simplest of questions.
Dr. Brecher is here for one reason only, and that is to answer your questions about the safety of vinyl, and how important it is to have factual information about this product as you make decisions about the products you use in everyday life.
As you scroll down this page, you will find an "Ask a question" box which will allow you to engage directly with Dr. Brecher. We hope you will take advantage of this tool for your school project, a business presentation, or a community meeting.